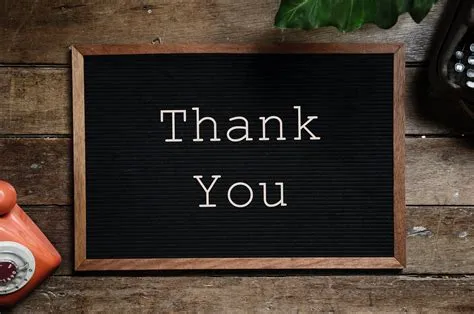 BUSINESS UPDATE



2021 was my year of being "Extra". After a year like 2020, I decided to live life to the fullest and enjoy every moment possible! I finished the year breaking all of my previous sales records with more units sold and higher total volume! I can't thank all of my wonderful clients enough. What a year!

In addition to (and because of) that, I was able to hire my first-ever assistant, Laura Webster! If you haven't met Laura yet, let me introduce you. She is truly an asset to our business and a great friend. I'm so excited to be growing and expanding!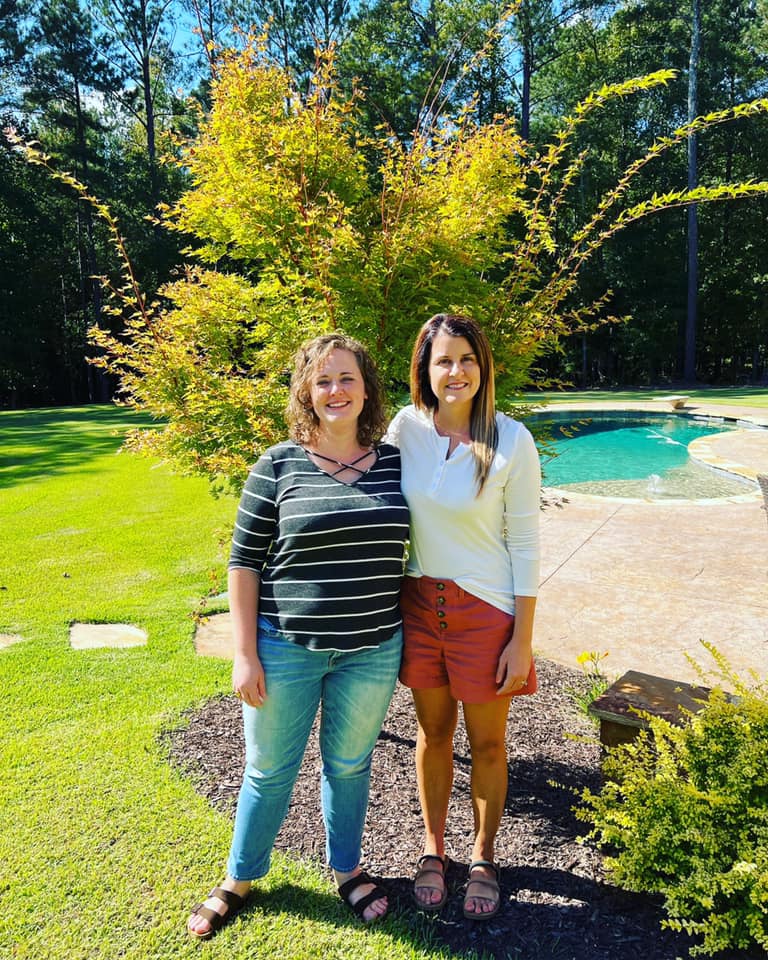 FAMILY UPDATE
2021 held a lot of emotions for my family as I am sure it did for many. In the spring, we lost Justin's grandmother. I'm sure you all know how much that changes a family and we really felt our loss during the holiday. However, our year was full of so much joy as well! We took a much-needed family vacation in June and our boys had the time of their lives. Just in time for them to start school in the fall - how do I have a first grader and a third grader?! In September, Justin and I celebrated our 15th wedding anniversary! Talk about how time flies! The boys played flag football with the school this year and loved it. For Case's last game of the season, Justin filled in as coach while Lane filled in for a missing player. Somehow they ended up with a win and made memories that will last a lifetime. While this year was definitely one for the books, I can't wait to see what 2022 has in store!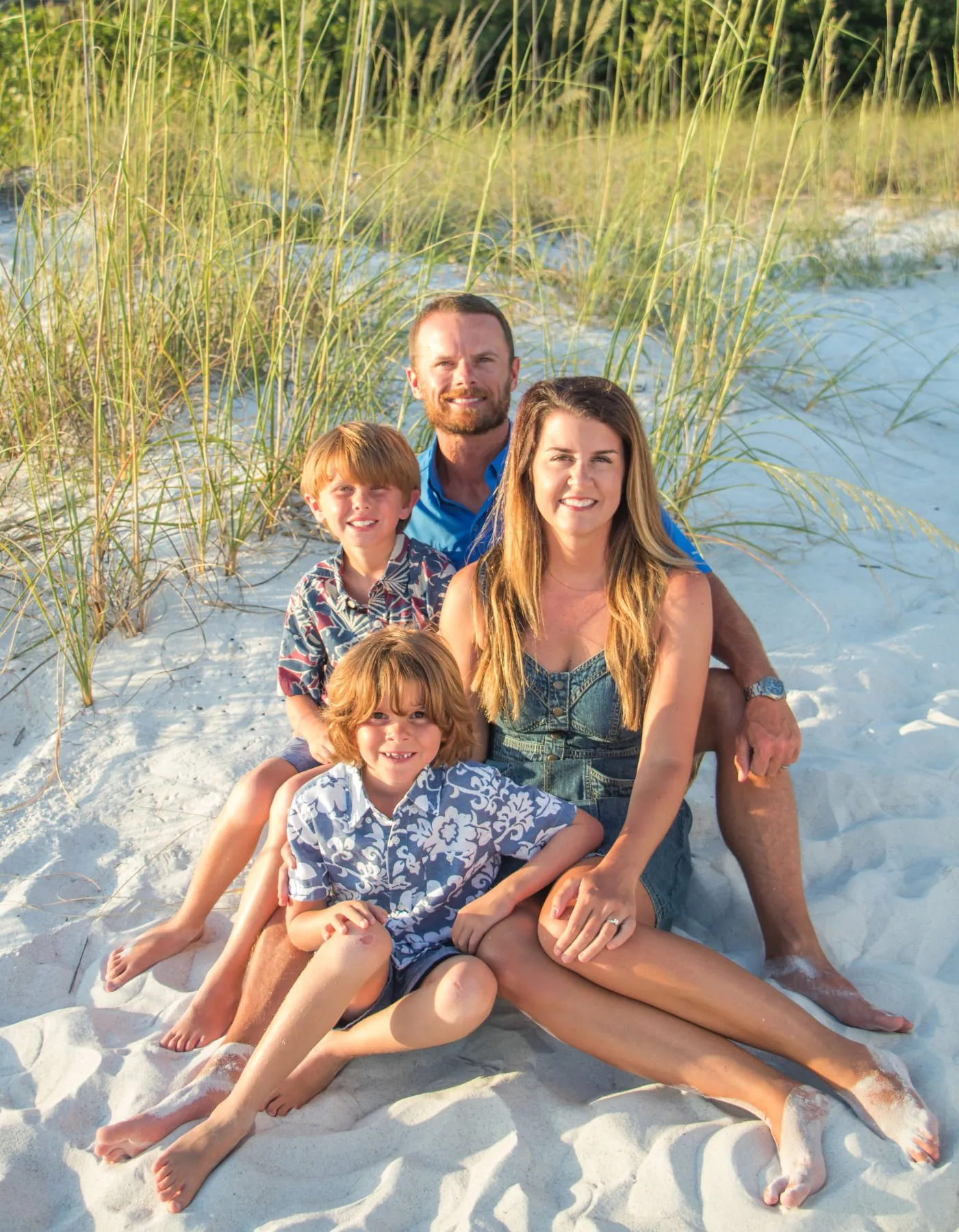 COMING SOON TO A TOWN NEAR YOU
Walton County YMCA: As of December, over $12 million of the $15 million needed to complete the YMCA has been raised! This 38-acre campus will include "a 10-lane indoor pool, along with a separate warm water therapy pool. In addition, the new YMCA will have a full size basketball court, wellness center, aerobics room, afterschool/summer camp rooms and a nursery… Outdoors, the Walton Y will have soccer fields, a covered lacrosse pavilion, pickleball courts and an archery range."

Opening of the Monroe Pavilion:
the speculated open date of the long-awaited Publix is currently January 12th! Other shops will vary. We're looking forward to seeing Ulta Beauty, Ross Dress for Less, Marshalls, Petsense, the Joint Chiropractic, Planet Smoothie, Huey Magoos, Rack Room Shoes, Planet Fitness, and Five Below following suit soon!

Alcovy River Development: In 2020, a local business donated over 100 acres with significant Alcovy River frontage to the City of Monroe. The proposed development of this land includes creating public sites for people to launch kayaks and tubes on the river in at least two spots. There is talk of adding a plethora of walking trails throughout the property as well, even tying them into existing pathways around the city. The full scope of the project is estimated to take 3 to 7 years to complete, but we're excited to see what happens in 2022. This will create yet another reason for Monroe to be a day trip destination (and an added bonus to all nearby residents!)

Rivian Plant Announcement:
On December 16th, Governor Kemp announced that Georgia would be home to Rivian Inc.'s second US plant. The "carbon-conscious" site is slated to be near Social Circle, and projects to bring 7,500 jobs to the area. The Rivian company produces "electric adventure vehicles." This will have a huge impact on our local economy & housing market. I'm interested to see just how soon we start seeing its effects.
AVERAGE HOME PRICE UPDATE
Average prices of homes sold in November 2020 vs. November 2021:
Barrow County: $262,260 in 2020 vs $361,104 in 2021 (37.69% increase)
Walton County: $305,812 in 2020 vs $357,343 in 2021 (16.85% increase)
Gwinnett County: $344,295 in 2020 vs $422,199 in 2021 (22.63% increase)
Morgan County: $377,978 in 2020 vs $529,300 in 2021 (40.03% increase)
Newton County: $225,930 in 2020 vs $299,719 in 2021 (32.66% increase)
Oconee County: $475,469 in 2020 vs $509,716 in 2021 (7.20% increase)
LOOKING AHEAD (MARKET PREDICTIONS)
Interest Rates
Mortgage interest rates are expected to increase, with some predicting them to reach as high as 3.75% by the end of 2022. However, even though the numbers may be higher than what we have seen in the last couple of years, they are still historically good rates.
Housing Supply
The housing market is still experiencing a higher demand for houses than there is a supply. "They" say the market is balanced when there is 6 months worth of inventory available, but in 2021 the Atlanta market was very consistently right at 1 to 1.1 months of supply. Even with the rising home prices, inventory just can't keep up.
Pricing
Many economists expect to see continued increase in home values, but at a slower rate. One person described it as a "softer" rate and I think that's a good word to keep from inspiring panic. This will keep a seller's market, but make homes more attainable for a bit more of the population. The Sale-to-List Price Ratio has stayed at 100%, which is a fancy way of saying that houses are selling for right at what they are being listed for.
Again, thank you so very much for this year (and for making it all the way through this email!) I couldn't have done it without you. If you have any questions, thoughts, comments - give me a call!
Sincerely,

Jaclyn Myers